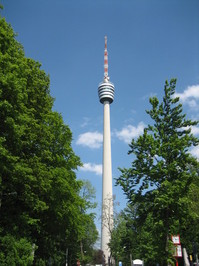 We believe there is a need for uplifting Christian music and doctrinally sound Bible teaching from the King James Bible, which does not duplicate programming on the radio in our local area. It is our pleasure to share with you the following carefully selected links to Christian radio organizations.
Please note, we cannot endorse everything presented by these radio outreach ministries. We present them as conservative Christian media alternatives for your enjoyment and edification. We hope you'll find them to be a blessing.
Click on the highlighted name of the radio ministry of your choice to go to that organization's site. From there you will be able to listen to streaming content on your computer or smart phone. Each link below will open a new window on your browser.
Faith Music Radio – a ministry of Faith Broadcasting International
Fundamental Broadcasting Network – a ministry of Grace Baptist Church, Newport, NC